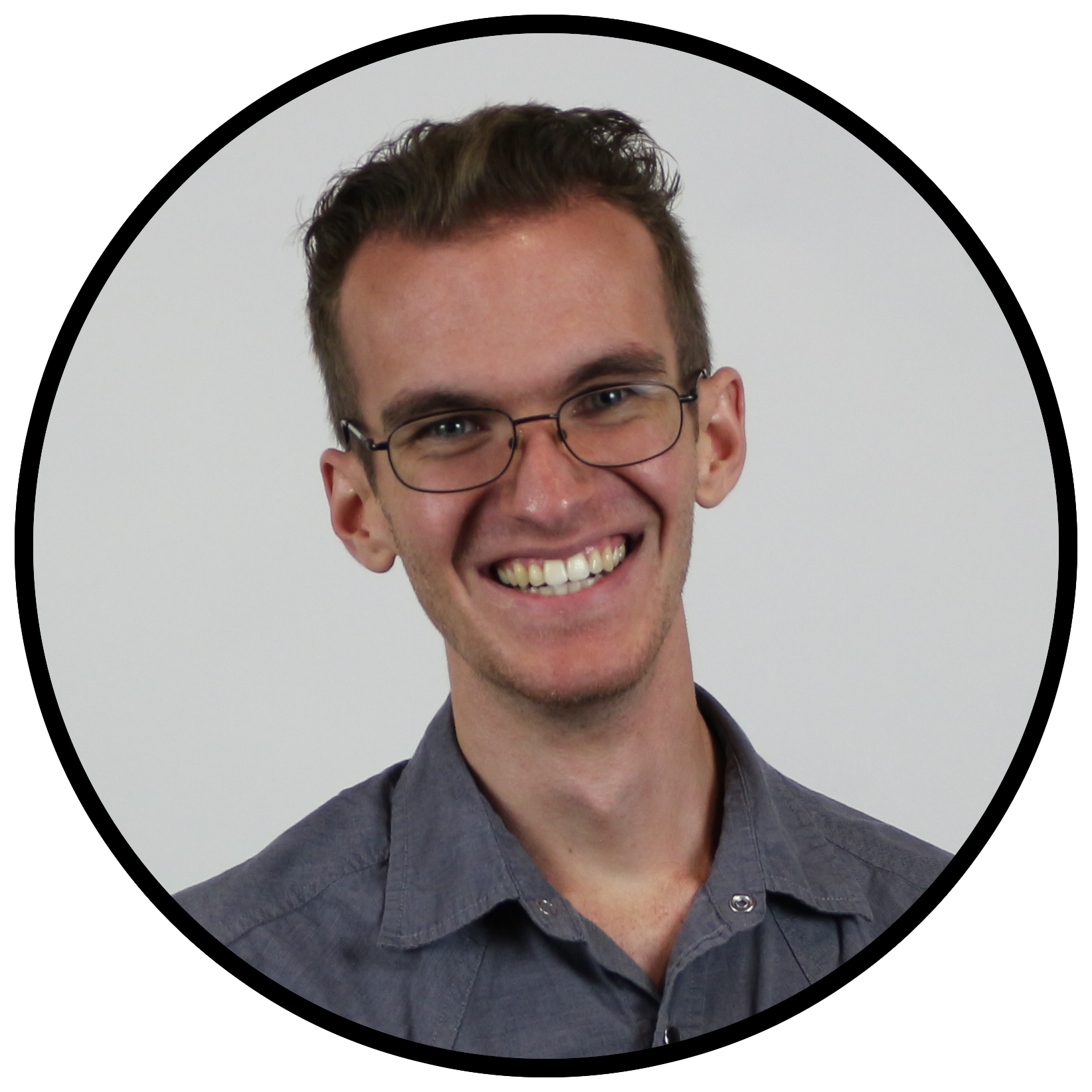 ---
Kona Farry is fascinated by the intersection of the built environment, public policy, communities, and the individual. He's found a niche in improving the experience of using transit through the use of real-time data, helping riders find their vehicles and agencies modify their service. By making transit easier and more enjoyable to ride, he hopes to play a part in creating a more sustainable, traffic-free future.
Kona graduated from the University of Washington in June 2020, majoring in Community, Environment, and Planning, and began working at Community Transit in October 2021. In his free time, he's often found sampling a local coffee roaster, trying out a new bus route, or developing Pantograph, a powerful real-time tracker of transit vehicles in Puget Sound, WA and many other regions—with more always on the way.
He's also a founding member and leader of ASCEND, a Marysville, WA-based community group that's envisioning a student-centered, project-based education paradigm. Learn more about ASCEND.
---
Some things he's made: