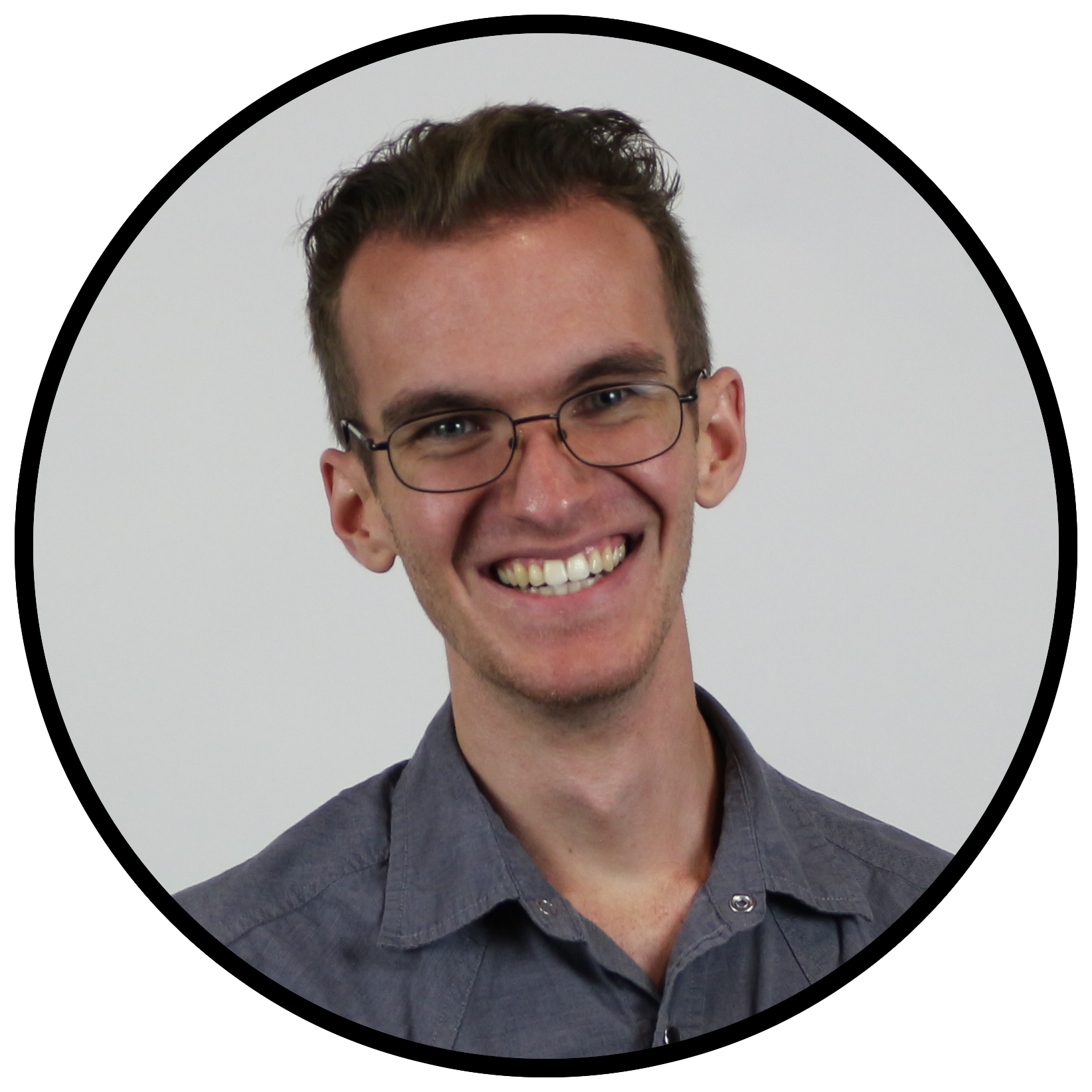 Kona is fascinated by the intersection of the built environment, communities, and the individual. His greatest interest is in designing transportation networks that work for everyone, but he spends a lot of time working toward advancing public education out of the industrial era model and into student-centered approaches.
He's a founding member and leader of ASCEND, a Marysville, WA-based community group that's envisioning this new education paradigm. Learn more about ASCEND.
Kona is currently in his junior year at the University of Washington, majoring in Community, Environment, and Planning. In his free time, he's often found sampling a local coffee roaster or trying out a new bus route.
Most recently, he developed the Puget Sound Transit Operations Tracker, a powerful live view of eight local transit networks.